******* 

PRCC MEETING

MON

DAY

 2/25

 *******

The PRCC's February meeting will be Monday 2/25, 7 pm at the Portland Club on 156 State Street. The nominating committee will present the slate of executive committee candidates for our upcoming March election. Our speaker this month is TBD.
  PRCC HAPPY HOUR CONTINUES IN 2019! 

The Portland Republican City Committee is hosting its regular monthly happy hour event on Thursday, February 14, 2019 from 5:30 to 7:00 pm at  Bruno's Restaurant and Tavern (https://brunosportland.com/) on 33 Allen Ave. Come enjoy the libation of your choice with current and prospective members of the PRCC and learn about ways to get involved with your fellow Republicans in the city.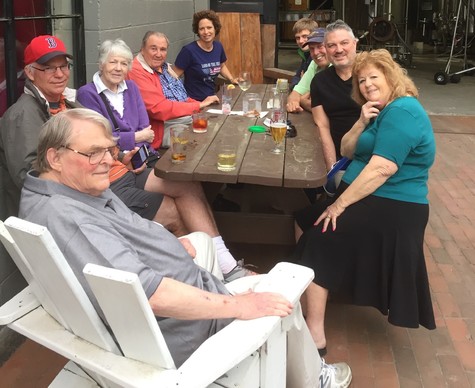 PRCC Executive Committee Elections
We will be holding elections for our six Executive Committee spots in March of 2019.  The Nominating Committee was selected at our January 28, 2019 PRCC meeting.  If you have an interest in any of the six executive committee positions, please contact Nominating Committee Chair Barbara Harvey (barbara@mainegop.com).
Subscribe to our mailing list