******* 

PRCC MEETING

MON

DAY

 6/24

 *******

The PRCC's June meeting will be Monday 6/24, 7 pm at the Portland Club on 156 State Street. Speaker TBD.
***********************************************
Please Help GOP Candidate KC Hughes in the June 11
Special Election in Cumberland and part of Gray!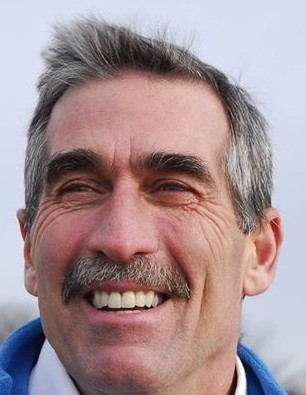 My name is Kevin "KC" Hughes and I am the Republican running in the HD 45 Special Election to represent Cumberland and Gray. As a political newcomer, the past several weeks knocking doors and speaking to voters has been a wonderful learning experience.

I have spent every day knocking doors, talking to voters and listening to their concerns, and one thing is clear: people are deeply concerned with the out-of-control spending, high taxes, and anti-small business agenda be pushed through in Augusta. People want common sense legislators who will work to restore fiscal sanity in our state's capital.

Even though I am knocking doors every day, the short campaign window before the Special Election means it is impossible for me to knock on every door in the district. That is why I need your help.

On the following Saturdays, we will be having "Super Saturdays" to knock doors, drop literature, and Get Out The Vote before the June 11th election:
  PRCC HAPPY HOUR CONTINUES THIS SUMMER! 

The Portland Republican City Committee is holding a joint happy hour event with the South Portland GOP on Thursday, June 13, 2019 from 5:30 to 7:00 pm at  Easy Day Restaurant in South Portland (http://easydaysopo.com) at 725 Broadway. Come enjoy the libation of your choice with current and prospective members of the PRCC and the South Portland GOP and learn about ways to get involved with your fellow Republicans in the city.